Καλώς όρισες

07.12.2018
Dev Diary: Christmas Event 2018

Dear Settlers,
For this festive season, we have several new buildings for you to add to your home-island: featuring the sparkling star that is the Christmas Market. New specialists, quest chains, skins and more - we've made sure you have plenty of new toys to play with!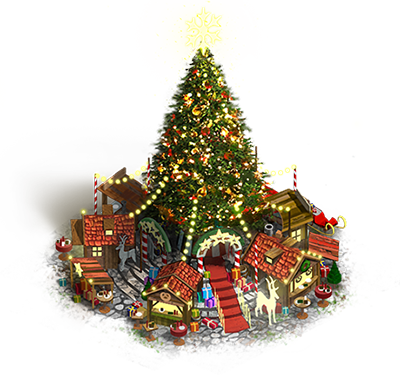 So join us in the Christmas Market, grab some hot chocolate, and settle down with a mince pie. It's time for a brand new Dev Diary: our annual snow-filled Xmas event is returning to our islands! Read every detail right here.
Happy settling!
BB_Sious

06.12.2018
The Christmas Wish

Dear joyful island decorators,

Sonya is sure that not all Christmas wishes have been gathered yet. It is still enough time to help, send your biggest Christmas wish to the Christmas-elf. But the wish must show a great Christmas spirit, for the elves to hear your wish and visit!

Maybe you can note down your wish as a rhyme for them?
Share your Christmas wish in our > Forum <
Happy Settling!
BB_Sious

27.11.2018
Change log 05.12.2018

Dear Settlers,
The new game version will feature the technical implementation of the Xmas Event 2018, as well as new skins for the Mayor House, Endless Coal Mine and one more adventure that can be bought with Map Fragments!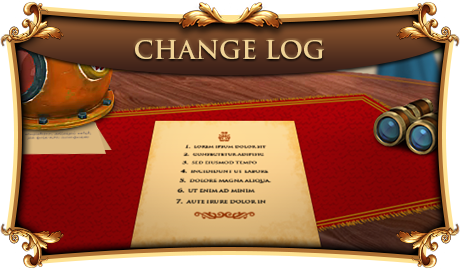 Read more about the upcoming version in our Change Log.
Happy settling,
BB_Sious

23.11.2018
Dev Notes: Weekly Challenges

Dear Settlers,
The Weekly Challenges are being discussed very emotionally and intense. Our game designer BB_Alex explains certain aspects of the new feature and the reasons behind the game design thoughts in the latest Dev Notes.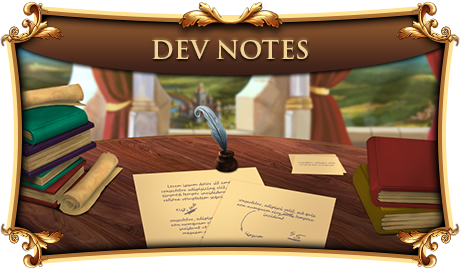 Please visit our forums to read the article:
> Dev Notes <

Happy Settling,
BB_Sious

16.11.2018
Weekly Challenges & Training Grounds

Dear Settlers,
The next update includes two new additions to your daily Settler life: a new Weekly Challenge system, and two Training Ground buildings to help with Barracks production.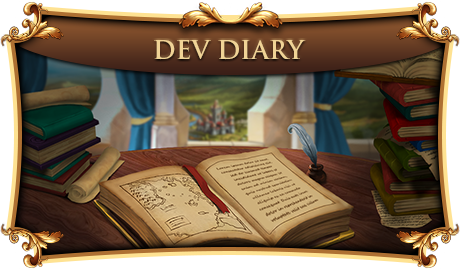 Weekly Challenges will give you new and exciting activities for you to beat each week, whereas the Training Grounds can seriously boost up your military might. Read all the ins and out about these two updates in our latest Dev Diary!
Happy Settling!
BB_Sious

05.09.2018
Chrome update: Flash player

Dear Settlers,
The latest versions of Chrome (69) deactivates the Flash plugin be default on all websites every time you close and open the browser.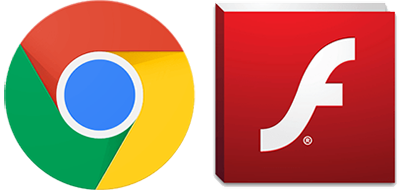 When clicking on "Play now", our website asks you to install Flash. Click on the "Flash player installation"-link. Chrome will ask if it shall activate the Flash Plugin. Click "yes" and enjoy playing The Settlers Online!
Happy Settling!
BB_Sious