Καλώς όρισες

27.03.2020
Dev Diary: Easter Event 2020

Dear Settlers,
As this year's Easter Event is just around the corner, it's time to feast your eyes on the newly published Dev Diary and find out more about the upcoming features:
Settlers University: The special item of 2017 is back once again

New building: The Titanium Hen, which lays Titanium Ore Eggs

Specialist: The Cloaked General, who reduces Boss damage by 25%

New Seasonal Adventures: Granting both double resources and experience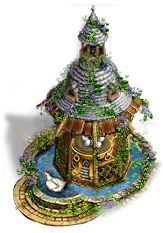 Read all the ins and outs of this year's Easter Event in our Dev Diary!
Happy egg-hunting!
BB_Sious

25.03.2020
Holiday gifts!

Dear players,
The settlers in your kingdom made lots of preparation to celebrate today's occasion. Take time to indulge, sit back and relax. Enjoy the gathering with family and friends!

Check your in-game mail for some gifts!
Happy Settling!
BB_Sious

17.03.2020
Stay safe - stay home

Dear Settlers,
During hard times it's especially important to take care of friends, family, and your communities. To make it easier for you to cope with this unprecedented situation, we want to support you! Check out your Ingame Mails!


Wash your hands frequently - 20 seconds minimum.
Avoid touching your face - namely your eyes, mouth, and nose.
Avoid physical contact when greeting - use "contactless" greeting!
Help vulnerable groups of people - especially if you're young and healthy.
Find out more in our forum.
Safe settling,
BB_Sious

16.03.2020
Special Spring Gem Packages

Dear Settlers,
We're offering extra Gems this Spring Season, with our new +125% Packages!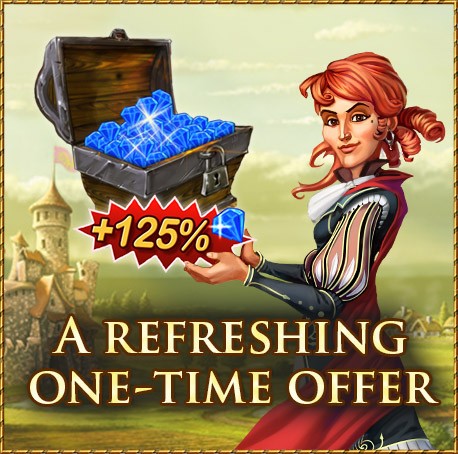 Start: 16th of March 2020
End: 20th of April 2020
Bonus: +125%
Restrictions

: Each +125% package can be purchased only once per player
Jump over to the Shop to find out more!
Happy Spring!
BB_Sious

16.03.2020
Change log 24.03.2020

Dear Settlers,
This game update include Mountain Clan Campaign fixes & more buildings upgradeable to level 7.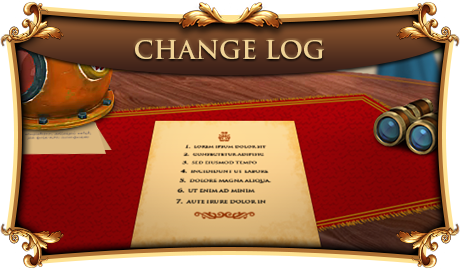 Read more about the upcoming version in our Change Log.
Happy settling,
BB_Sious

06.03.2020
Happy 7th anniversary!

Greetings Settlers,
The Greek version of The Settlers Online celebrates its seventh anniversary today! As a small token of appreciation, we've sent a gift package.

Be sure to check your in-game mail!
Thank you for playing and we hope you continue to enjoy this game for years to come!
Happy Settling!
Your "The Settlers Online" Team

05.03.2020
Ubisoft Accounts

Dear Settlers,

We are happy to introduce you to the new authentication flow for Ubisoft Accounts!
From now on, to login to your Ubisoft Account, just use the button that looks like this:




After entering your Ubisoft Account credentials in the pop-up, everything else should work as usual. And please remember that you do not need to create a new Ubisoft Account, you can (and should) use your existing one.

If you have any questions regarding the new flow, please contact our Support.

Happy settling,
BB_Sious

05.09.2019
The Settlers - gamescom Trailer