Καλώς όρισες

01.03.2021
Change log 02.03.2021

Dear Settlers,
This game update includes the technical implementation of [REDACTED] which begins on [REDACTED]!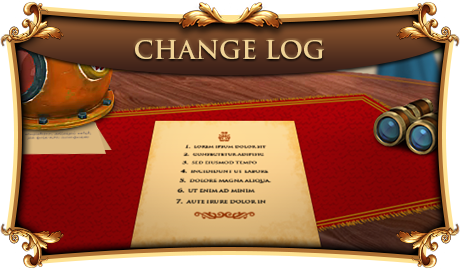 Read more about the upcoming version in our Change Log.
Happy settling,
BB_Sious

26.02.2021
Database Maintenance 02.03.2021 [completed]

Dear Settlers,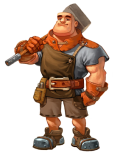 On Tuesday the 2nd of March, an IT infrastructure task will require the game servers to be taken offline.
Please plan your game activities accordingly.
Date: 02.03.2021
Timeframe: approx. 03:00 EET - approx. 13:00 EET
Game: All gameworlds offline
Adventures & Premium: Times will be extended
Regards!
BB_Sious

26.02.2021
Ominous Winds Approach

Dear Settlers,
Do you feel it - there's something ominous in the air!? An ancient Evil, once thought defeated, is returning for revenge!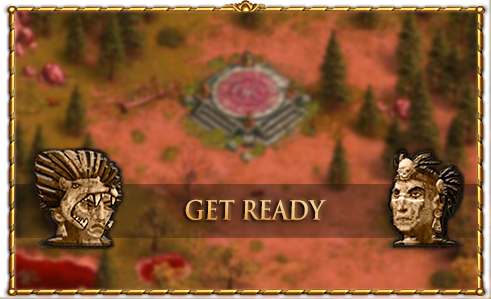 Prepare yourselves fellow Settlers - whatever dark force is coming to your island, you must be ready to face it head-on!
Happy Settling...?
BB_Sious

23.02.2021
New Downloadable Client & 32-bit

Dear Settlers,
With the conclusion of today's website maintenance, we have updated the Downloadable Client for both 64-bit and 32-bit, to the latest version.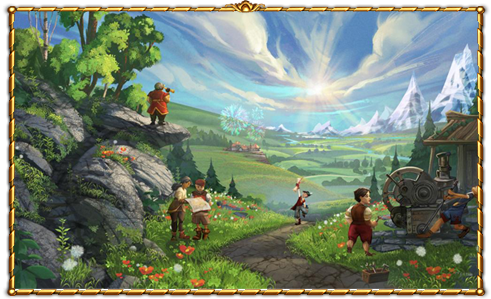 If you experience an issue running the game after today's maintenance, please head to our download page in order to install the latest version. If you don't run into any issues, please continue using the same client!
Happy Settling!
BB_Sious

18.02.2021
Reminder: Ubisoft Login Migration

Dear Settlers,
Update: this has been postponed until February 26th, due to the time required to solve an issue with e-mails. The problem has been solved and we want to give you some additional time to update your passwords and access your legacy account if needed.
Today we have a reminder for you: From February 25th February 26th, all old website legacy accounts will automatically be prompted to migrate to Ubisoft Connect to ensure that you can continue playing in the future.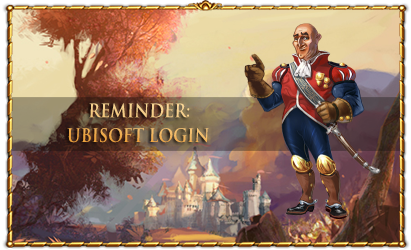 You can already switch your account to Ubisoft Connect at any time - you can find detailed step-by-step instructions HERE.
Happy settling,
BB_Sious

26.01.2021
macOS / 32 Bit System Announcement

Dear settlers,
We know that some of you are used to play on macOS or 32-bit Windows systems and thus are not able to play currently. We are very sorry, but we won't be able to roll-out the macOS version of the client.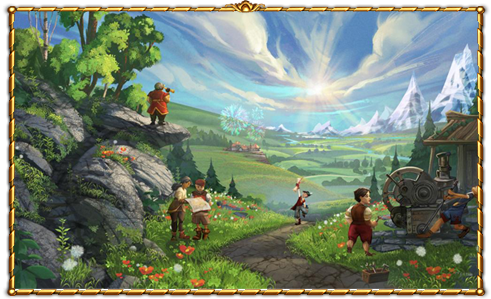 For macOS users - have to point to the Unity version of "The Settlers Online" that will be available later, as planned. We are still working on proper support for 32-bit Windows and will let you know about our progress as soon as possible. Read the full news in our >forum<.

Sincerely,
Your BB_Team

23.11.2020
TSO Future Timeline and FAQ

Dear Settlers,
We know you're all desperate to know what's in store for the rest of this year, and even into the new year as well! So, we've put together an informative post to help answer your most burning questions: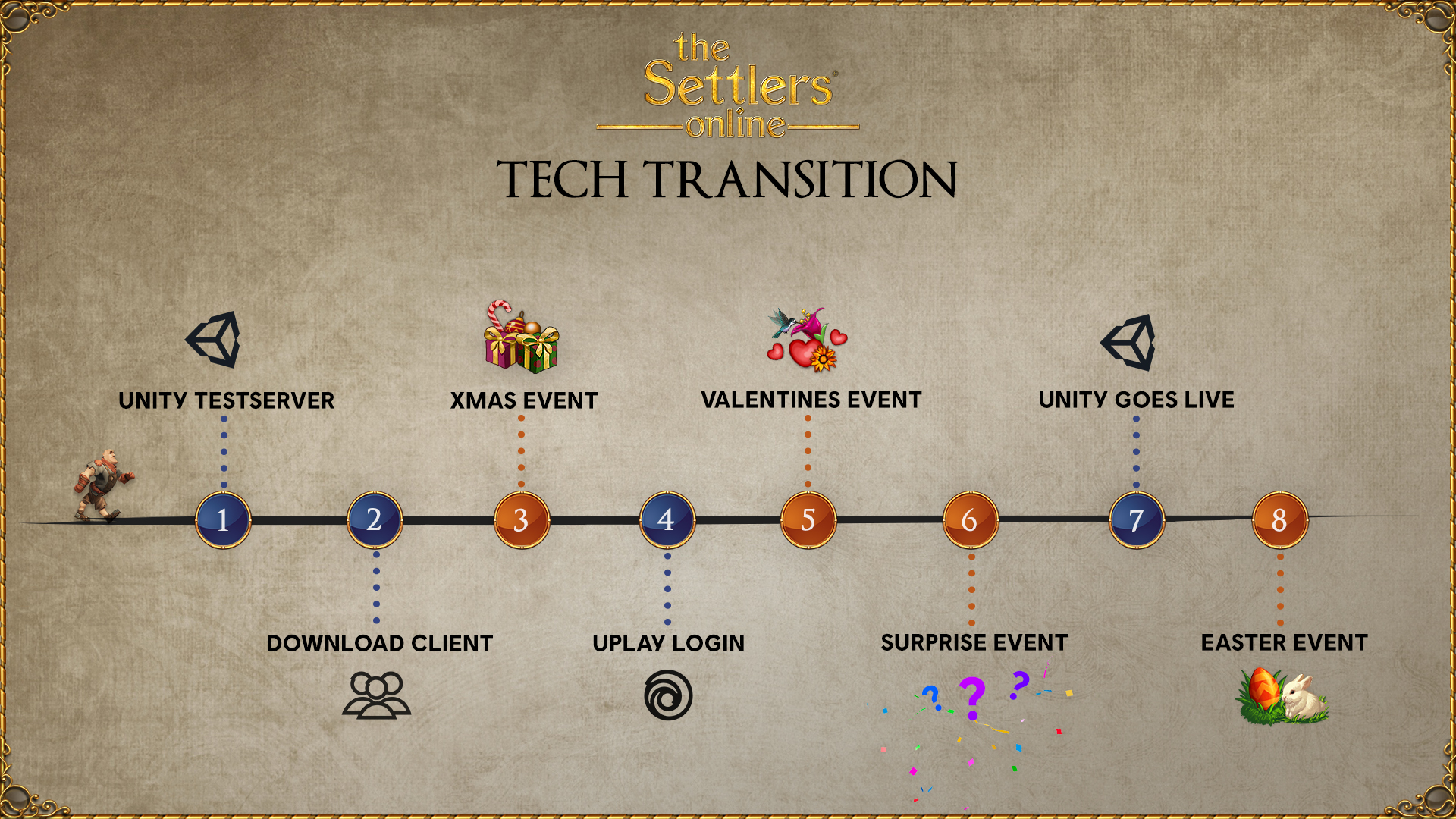 We've created a timeline for our future plans: including key milestones for the Unity transition, as well as key events for the next several months. Head on over to our >forum<, where we've also answered your most frequent questions in relation to Unity!
Happy Settling!
BB_Sious